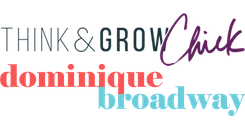 VIP Weekend w/ Courtney & Dominique
Thank you for your interest in working with us! Please complete this application in its entirety to schedule your complimentary discovery call.

Someone will be in contact with you within 24 hours of completing this application. Please click the button below to get started:
I'm Ready!